hummel recreates the Afghan Women's National Team in Australia
Company Karma is in our THORNICO DNA, and that's why we are proud to share hummel's new Karma Project LET'S PLAY AN EQUAL GAME.

After the Taliban took control of Afghanistan in August 2021, the women's national football team suddenly lost their rights to play football. To keep acknowledging them as the official national team, hummel has together with Khalida Popal brought the team back together in Australia and provided them with a sponsorship supporting their right for equality.

"Unfortunately, we had to cancel our sponsorship with the Afghan Football Federation (AFF) in 2018 due to their role in a sexual abuse scandal. However, the Afghan women never left our hearts, and that's why we're proud to be back as sponsors for the team and support their fight for equality" says Allan Vad Nielsen, hummel CEO.
As part of the new unofficial sponsorship, hummel has torn of the old quest from the previous national Afghan jerseys and sewed new ones in with an even stronger message - LET'S PLAY AN EQUAL GAME.

The new Afghan national football shirt is available at landsholdsshoppen.dk and all profit generated from their sale will be donated to the Afghan team in Australia and their fight for equality.
Read more here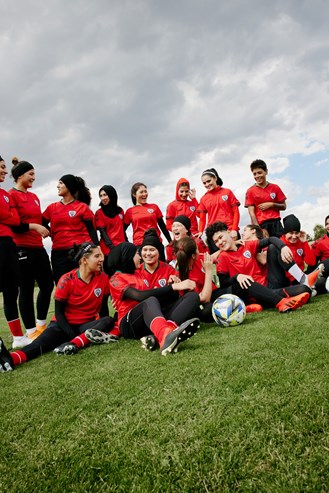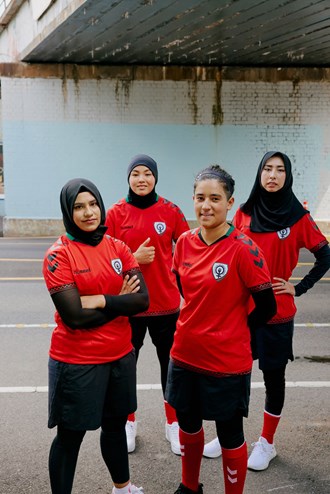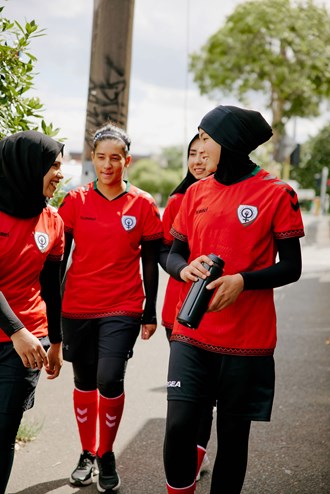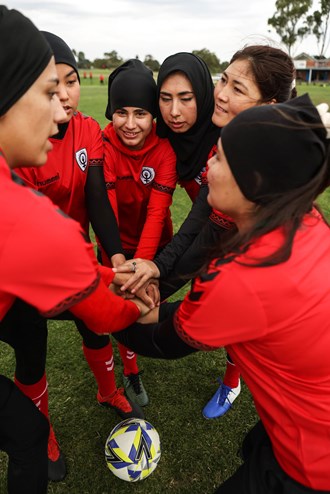 Our CEO and owner, Christian Stadil, has been appointed Honorary Consul of Bhutan. Read his statement here...

It is with great excitement that we today post our 2021 annual results for the entire THORNICO Group. Watch the video announcement presented by our CEO and owner, Christian Stadil. And read the official press release.
Together with hummel, we are excited to introduce you to the new shirt for Denmark's national women's football team.