THORNICO Travelling Circus – we gave way to madness
Every year we arrange an event with Company Karma as the wide storyline – this year surrounded by the theme 'THORNICO Travelling Circus'.

The circus spirit unfolded at Odeon on November 4, where we started the event with a glass of Stadil et Stadil, LE NON MOI bubbles – Christian Stadil's newly launched champagne.
Also, our CEO and owner Christian Stadil gave a welcoming speech and we revealed the MyKarma Project winner 2022. The MyKarma Project award was given to Denisa Rodríguez from SANOVO TECHNOLOGY GROUP. Denisa is a volunteer at the 'YOU CAN' project - an inclusion program in a community centre in Patagonia, Argentina, for children and adolescents with different needs. Every Saturday she carries out activities with the children; playing games, drawing and painting, reading stories etc. The objective is to generate a containment space where children and young people can express themselves and find their place of belonging. Hopefully, the MyKarma Award and DKK 25.000 can help arrange even more activities for the children in the future, including building a space to shelter the children and their families from the cold and the rain. 
From there, the THORNICO Event was perfectly led with help from the professional Showmen. We had the pleasure of experiencing fantastic performances by Contortionist & Trapeze artist Ylva Maia, Contemporary Circus Performer Michiel T. V. Leeuwen and Sword Swollower & Fire Performer Cecilia Gosilla.  
Keeping up with tradition, Christian Stadil took us through his THORNICO 360* presentation with results and news across the group. Myselfie photo booth helped us capture some memorable moments during the evening, Rikke Rasmussen gave clairvoyance sessions throughout the night and the talented artists from Iron & Ink provided free tattoo sessions.
We were also entertained by a live boxing match hosted by the many volunteers from A. Olympia and the greatest ring announcer Jan Børjesson. 
An essential part of the THORNICO Event is about celebrating our colleagues in true Company Karma spirit and therefore, we crowned the global awards winners with a special award celebration. The winners were crowned in our three categories: Company Karma, Synergy and Idea. You can meet this year's global THORNICO Award winners here.
As a tradition, we also had THORNICO Karma goodie bags, with our limited edition THORNICO Event t-shirt designed with inspiration from our travelling circus theme. Additionally, the goodie bag held some great new styles from HALO and a personal greeting to the employees who participated in making the THORNICO Event 2022 a memorable evening.
Last but not least, his year's THORNICO Event was also captured on camera by our skilled photographers, Jesper Bøjlund and Claudi Cramer, who made sure to perpetuate moments from our event. 
In total, the THORNICO Event 2022 was a fun, memorable and magical evening filled with moments of award celebrations, inspirational speeches, circus entertainment and delicious food. We finished the event off with dance, karma drinks and lots of confetti, to the sound of DJ Anthon's party records.


Thank you for a wonderful evening.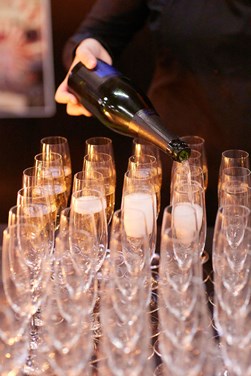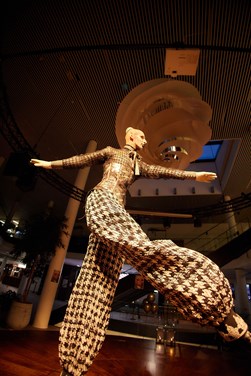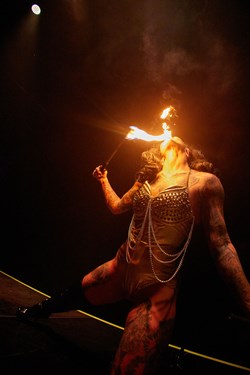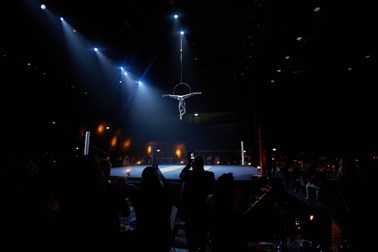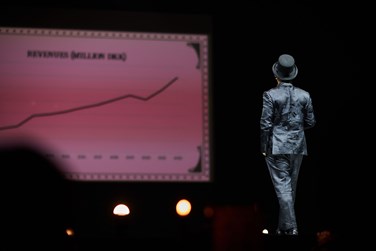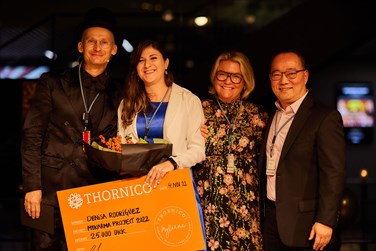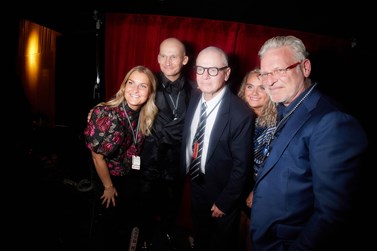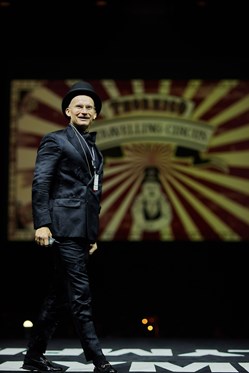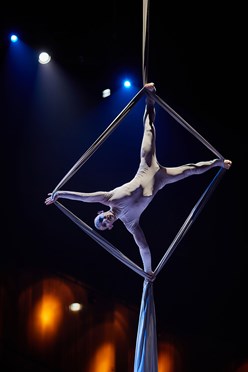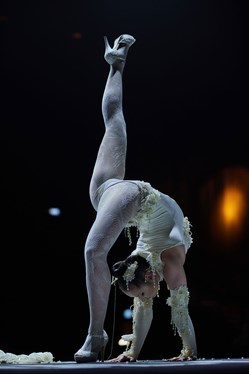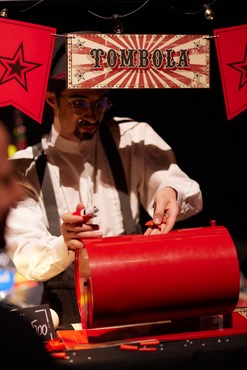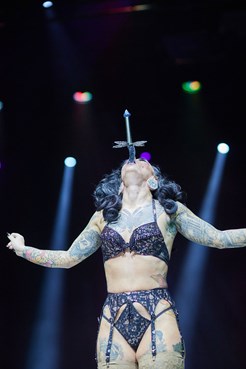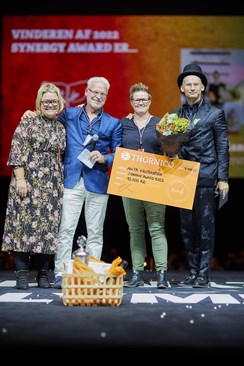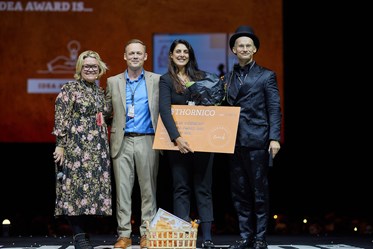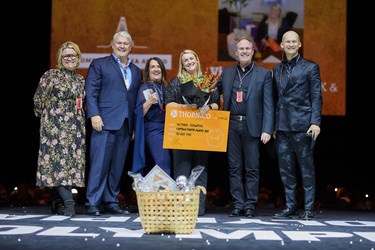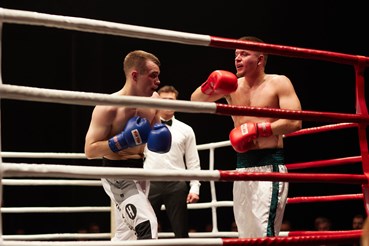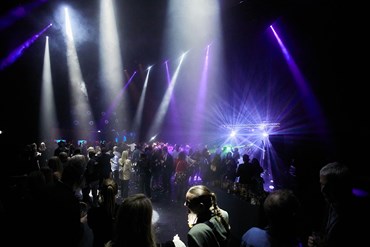 Photo credit: Creative Republic

Meet this year's global award winners in our three THORNICO Award categories; Company Karma, Idea and Synergy.

Meet this year's MyKarma Project winner Ozge Sabuncu and learn more about her fantastic project, One Bag = One Hope.

When we build new production and logistics facilities within our group, we need to consider the green transition in the process. Read more about our investments in i.a. solar energy, here.